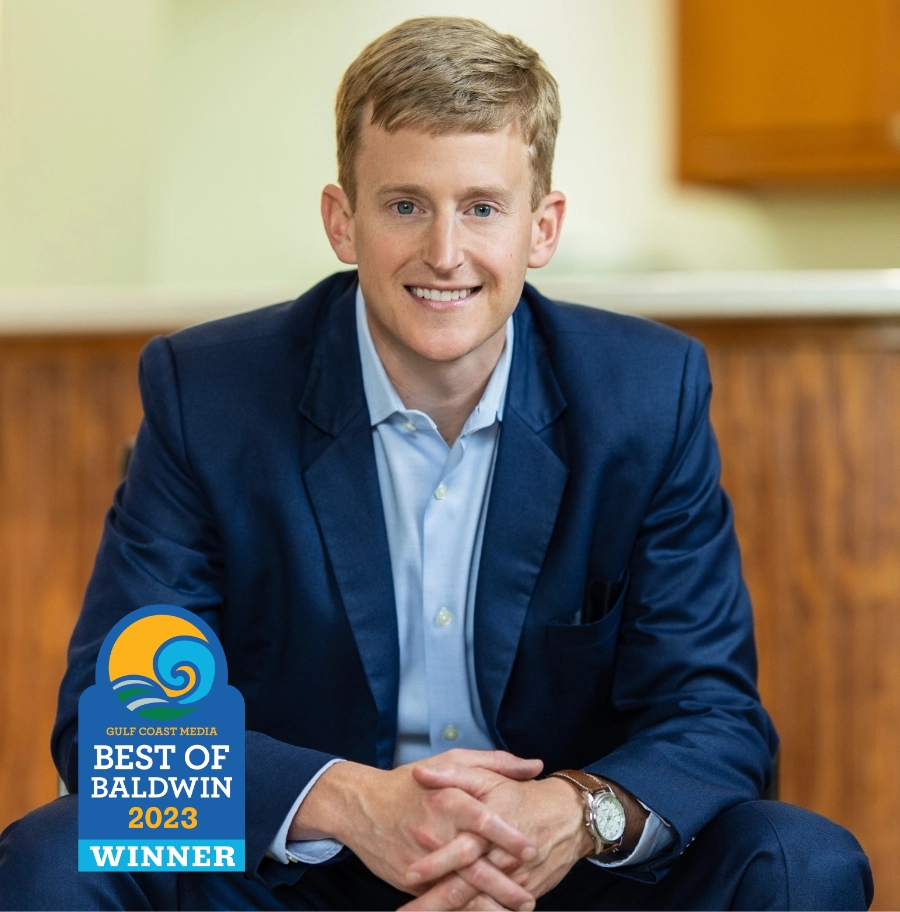 Kind, Compassionate, and Board Certified
Dr. David Minto DMD, MD, DDS
As an oral and maxillofacial surgeon in Fairhope, Dr. Minto is skilled at managing a wide variety of issues relating to the mouth, teeth, and face. His skill encompasses the full scope of oral and maxillofacial surgical procedures, including tooth extractions, bone grafting, and dental implant placement. Having completed additional years of hospital-based surgical and anesthesia training upon graduation from dental school, Dr. Minto understands the importance of using only the latest technologies and proven techniques to perform surgical procedures. When you choose Dr. Minto and his team at Minto Oral & Maxillofacial Surgery, you are choosing a team that will always put your comfort and safety first.



procedures tailored to you
Frequently Asked Questions
Video Learning Center
At Minto Oral & Maxillofacial Surgery, we believe in educating our patients to equip them with the knowledge and information they need to make the best decision for their oral health care. Dr. Minto will perform a consultation examining your mouth, teeth, gums and jaw and fully explain your diagnosis and suggested treatment plan. For your convenience, we have listed the information to have ready for your consultation and several other tips for your first visit.
Dental Implants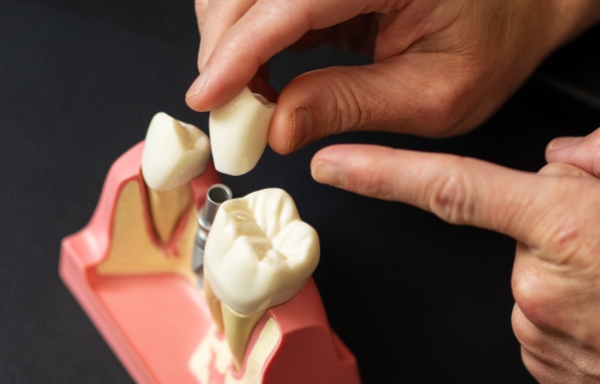 Wisdom Teeth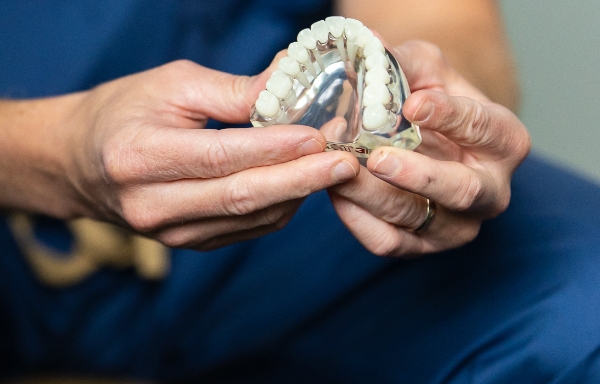 Bone Grafting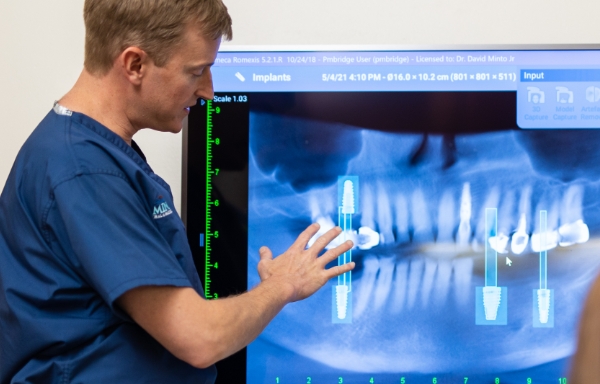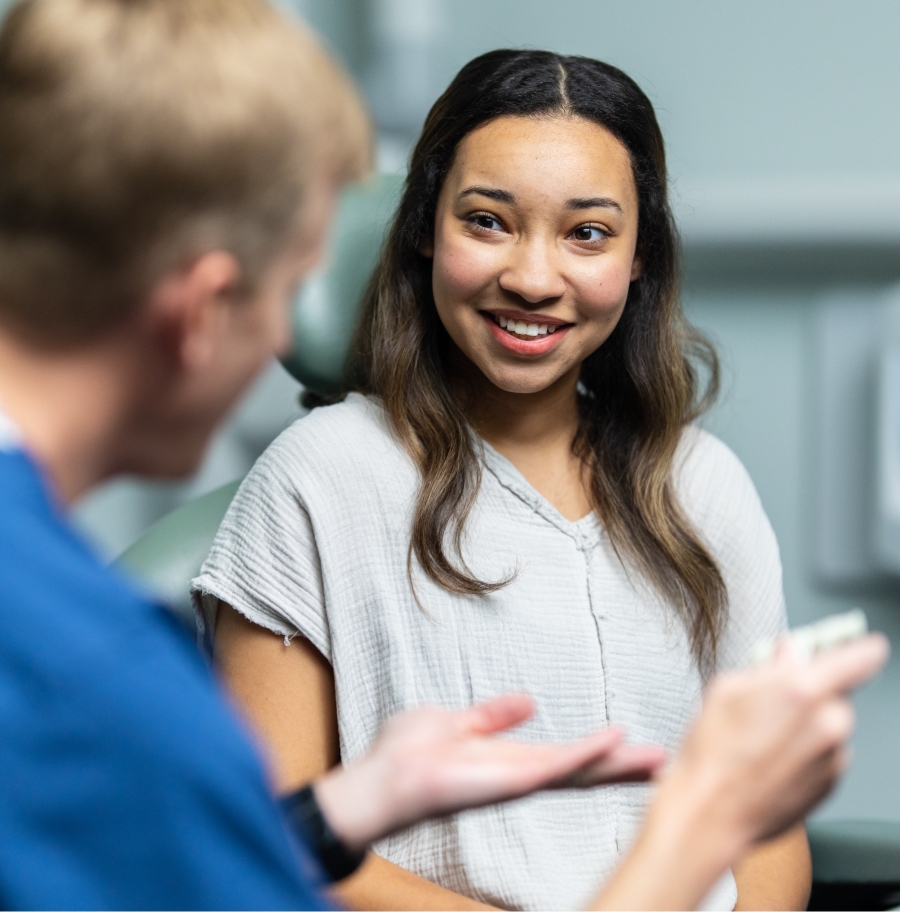 What Our Patients Have to Say
Real People, Real Reviews
"Dr. Minto and his staff provide excellent service. I had two molars extracted using just local numbing for the procedure. The extractions were pain free thanks to Dr. Minto's expertise. Fortunately, I didn't need to take any medication after I went home. Thank you Dr. Minto and staff for making my visit such a positive experience."