What is A Sinus Lift?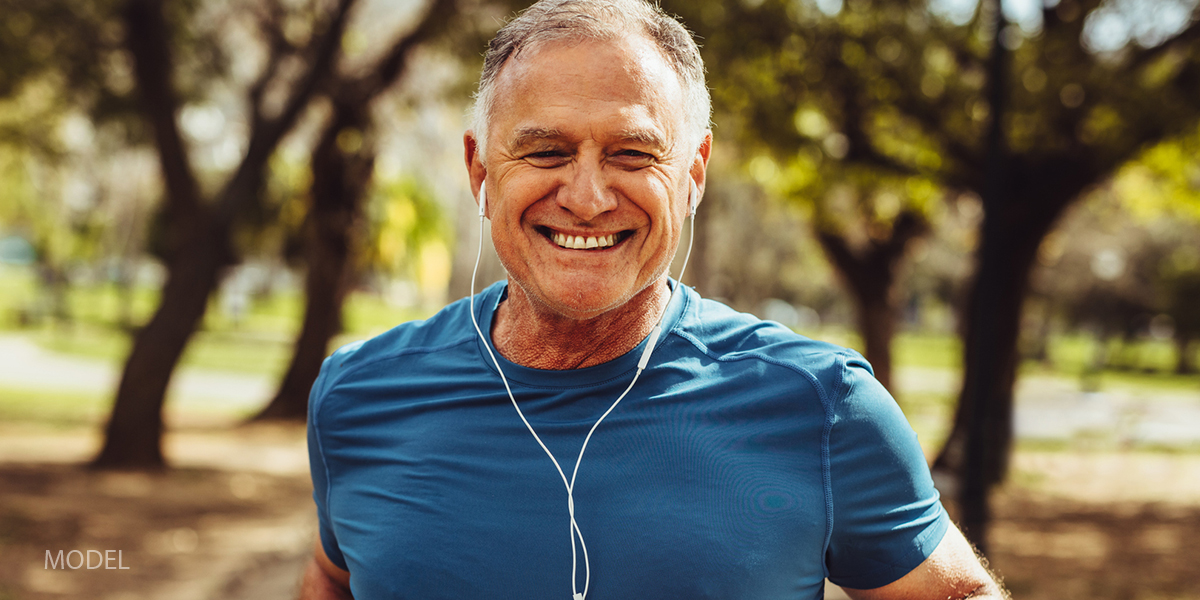 Your sinuses are located behind your cheeks and above the upper teeth. The roots of the upper teeth can naturally extend into these air-filled sinus spaces. When the upper teeth are extracted, it leaves just a thin wall separating the sinus cavity from the mouth.  
A sinus augmentation may be used to raise the sinus floor and allow new bone tissue to form. The sinus graft is a common option and can work well for patients who have experienced significant bone loss in the upper jaw. The goal of this procedure is to grow bone in the floor of the sinus cavity located above the bony ridge of the gum line, which anchors the teeth into the upper jaw. 
Dental implants require bone to hold them in place, and without it, a dental restoration may not be possible. This procedure makes it possible to securely anchor dental implants in their correct position.