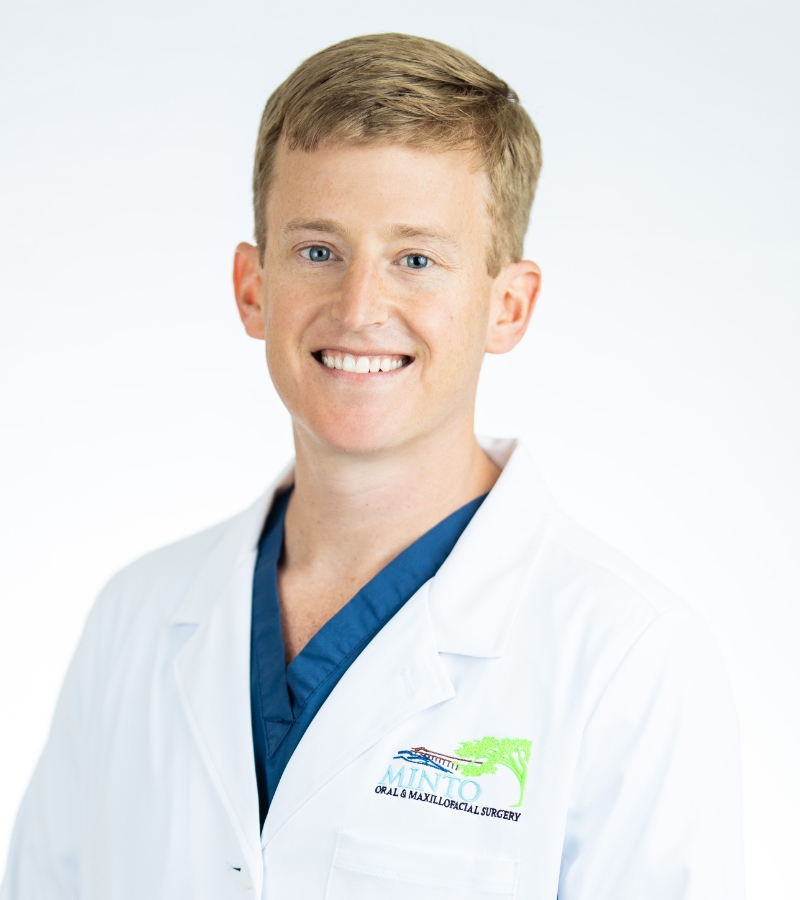 For those who live in the Fairhope, Alabama community, Minto Oral and Maxillofacial Surgery strives to be a leading provider of high-quality oral healthcare. Not only does our practice provide patients with a high level of clinical skill, but we create positive and comfortable patient experiences, even for those who may be apprehensive about their trip to an oral surgeon.
Our warm and welcoming office environment emanates from our practice founder, Dr. David Minto DMD, MD, DDS. As you prepare for your appointment with us, we invite you to get to know Dr. Minto.
---
Dr. Minto's Story
Growing up, David Minto always wanted to be a fighter pilot. His dad was a fighter pilot, and to David, it seemed like the most exciting job in the world.
But then the college experience ignited his passion for learning, and his studying eventually led him to opt into dental school over medical school, where he briefly considered a career in orthodontics or endodontics.
By chance, he had an opportunity to shadow an oral surgeon one day, witnessing as this healthcare professional reconstructed a man's face following a significant fracture. David immediately knew that this was what he wanted to do, choosing oral surgery for the chance to solve complex problems, tackle big challenges, and ultimately make a significant difference in the lives of his patients.
---
Listen to Dr. Minto Explain His Approach
---
Dr. Minto's Passion
When he was a kid, Dr. Minto spent a lot of time at his grandmother's house on Mobile Bay. He always hoped he would have the chance to return to the Fairhope area and is proud that he now serves Baldwin County as one of its dedicated oral surgeons.
Dr. Minto's passion is for creating a practice where everyone feels warmly welcomed. The environment at Minto Oral and Maxillofacial Surgery is professional but also comfortable and relaxed. Dr. Minto takes pride in the time he spends getting to know his patients, answering their questions, and involving them in the treatment process.
Out of the Office
Dr. Minto lives with his wife, daughter, and a yellow lab named Roux. When he is not treating patients, he can often be found either spending time with his family or saltwater fishing. He still makes regular visits out to his grandmother's house on Mobile Bay.
---
Dr. Minto is a Board-Certified Oral Surgeon
What does board certification mean? It means a doctor must complete a 4-year dental school program, followed by a minimum of 5 years of additional training and education in Oral & Maxillofacial Surgery. This includes 14 months of hospital-based general surgery training and at least 36 months of specialized OMFS clinical training. In addition, they must pass rigorous qualifications and written examinations before being approved by the respective American Board of Oral & Maxillofacial Surgery. 
The Advantage of Receiving Care from a Board-Certified Oral Surgeon
A board-certified oral surgeon has the necessary training, experience, and expertise to provide their patients with the best possible outcome in terms of both safety and comfort. Through extensive study and education, these specialists have developed a deep understanding of complex medical concerns related to the mouth, face, head, and neck. Moreover, they have access to cutting-edge equipment that enables them to perform even the most intricate treatments with minimal risk, maximum safety, and optimum comfort for the patient. As a result, board-certified oral surgeons can consistently deliver quality results while providing an exceptional care experience.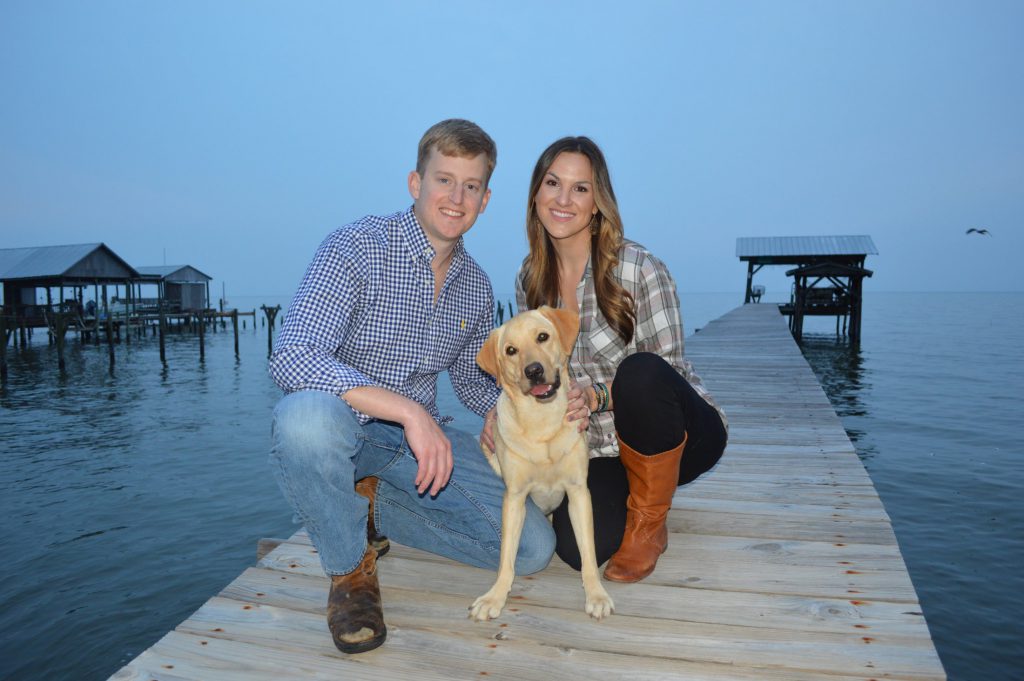 What Our Patients Have To Say
Schedule Your Consultation
To schedule a consultation with Dr. Minto, please contact Minto Oral & Maxillofacial Surgery at (251) 990-5959.