The Importance of Teeth for Jaw Bone Health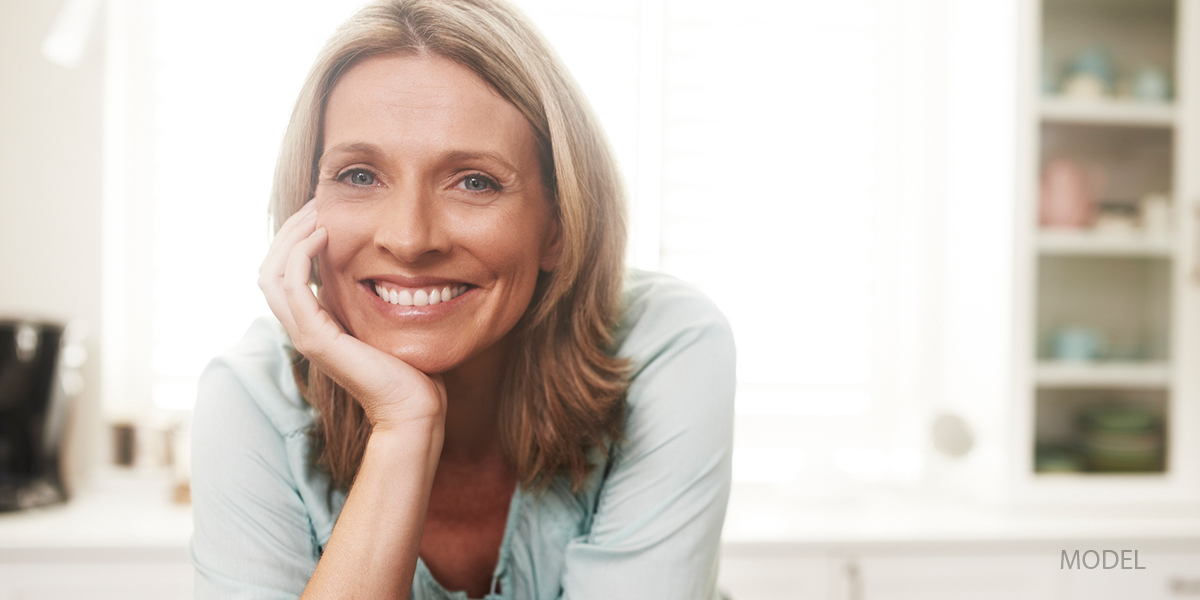 Tooth loss is often accompanied by the loss of jaw bone. When you lose part of your jaw bone, that can lead to a number of other complications, including unwanted changes to your facial appearance. Eventually, jaw deterioration can even make it more difficult for you to speak or chew.
The jaw bone requires stimulation from your tooth roots. This stimulation happens when you eat or chew. If you lose those tooth roots, then you no longer get that stimulation, and the jaw bone can atrophy.