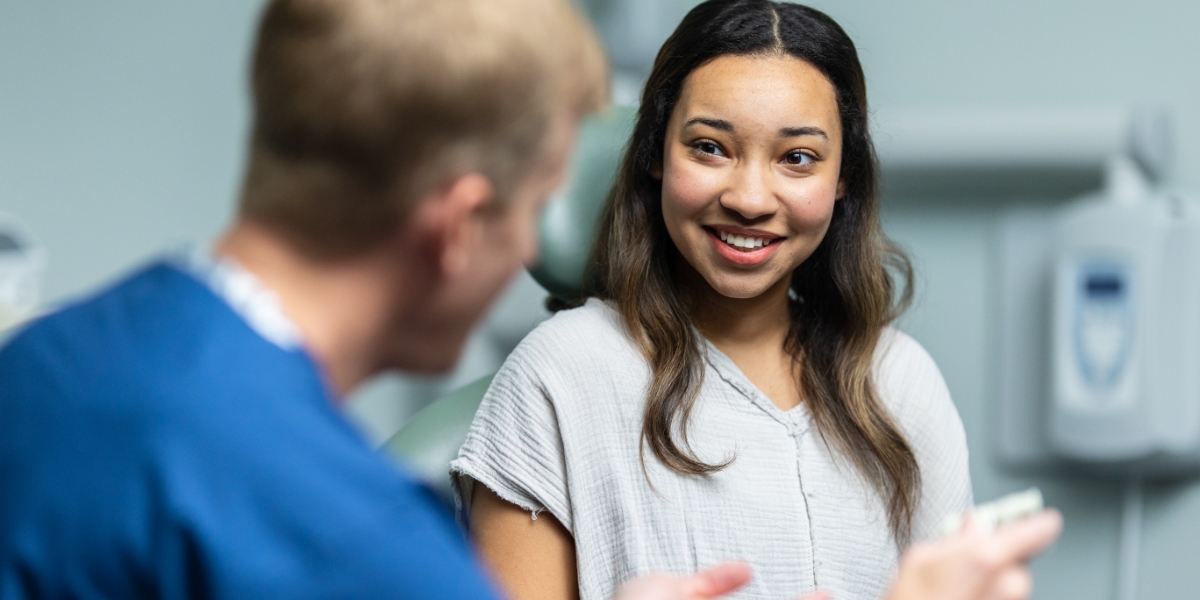 Sooner or later, most of us must deal with the emergence of our wisdom teeth. Also known as third molars, wisdom teeth are typically the last teeth to develop. They are located at the back of the mouth and usually emerge sometime in the late teens or early twenties.
The problem is that there is usually insufficient space for wisdom teeth to fully erupt and develop, which means they can remain impacted (submerged under the gums), causing pain and pressure, or else lead to misalignment of the surrounding teeth. As such, it is usually best to simply have wisdom teeth extracted.
To learn more about wisdom teeth extraction in Fairhope, AL, we invite you to make an appointment with Minto Oral and Maxillofacial Surgery.