What Can I Use for Teeth While The Implants Heal?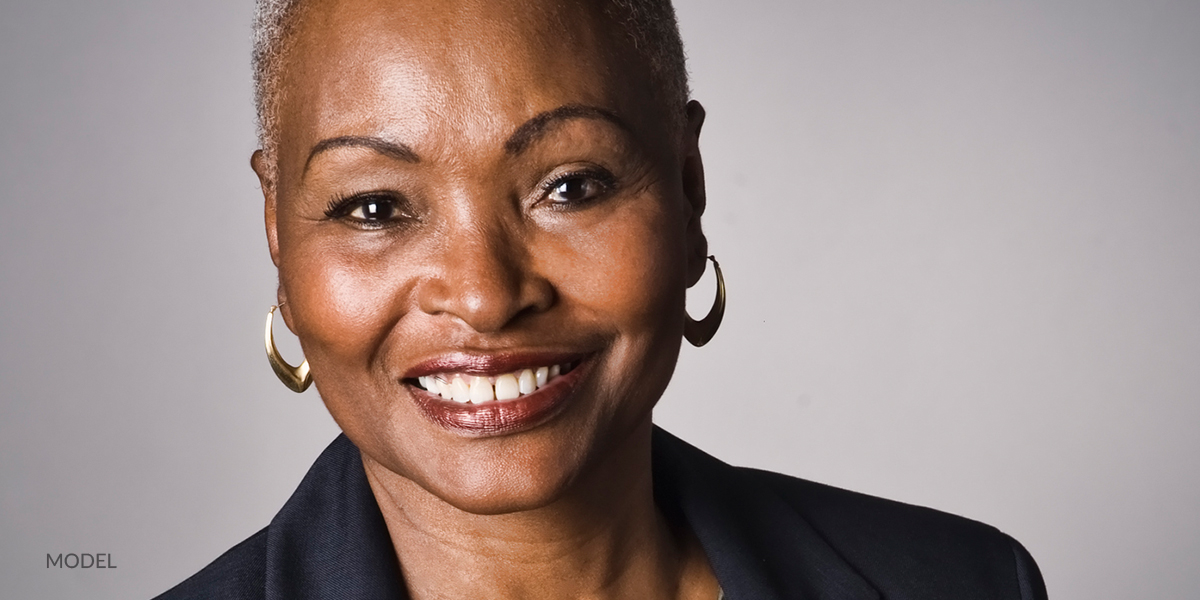 There are several options for temporary replacement teeth, and your oral surgeon can talk with you about the options best suited for your needs. Often, temporary replacement teeth or removable bridges can be made for you to use while your implants heal. For patients who are missing all their teeth, we can often modify a current denture or create a temporary new denture.
Depending on your situation, some implants can be placed and "loaded" immediately. This means a temporary or permanent replacement tooth can be placed on the same day as the surgery.