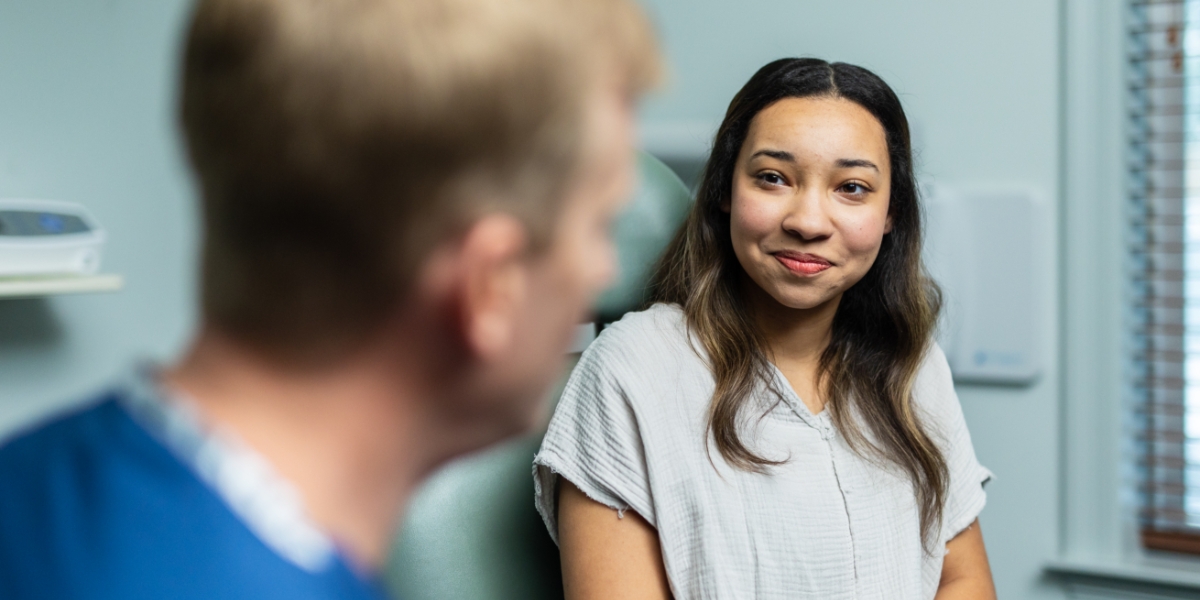 At Minto Oral and Maxillofacial Surgery, we understand that dental procedures are nobody's idea of a fun time. In fact, some patients may feel apprehensive about the prospect of pain or discomfort. One of our foremost goals is to make sure that all of our patients are kept comfortable at all times and that their experience here is easy and even relaxing.
To that end, we are pleased to offer a range of sedation dentistry options. When you come in for your appointment, Dr. Minto or another member of the team will be happy to discuss the sedation options we utilize, providing you with every assurance that your procedure will be a painless one.
The Benefits of Sedation Dentistry
There are a number of benefits that patients can anticipate from sedation dentistry, and the first one is the obvious one: With appropriate sedation, you will not feel any pain as your oral surgeon makes incisions, extracts teeth, or performs other procedures.
Additionally, note that some oral surgeries may take one or two hours, if not more. We understand that patients may not wish to be awake and alert for longer procedures, and sedation options give the opportunity to simply sleep through the surgery.
Finally, sedation can create comfort and peace for patients who may be anxious about dental work and have no wish to remember any part of their procedure.
As you consider the merits of sedation dentistry, feel free to contact our practice in Fairhope, AL with particular questions or concerns.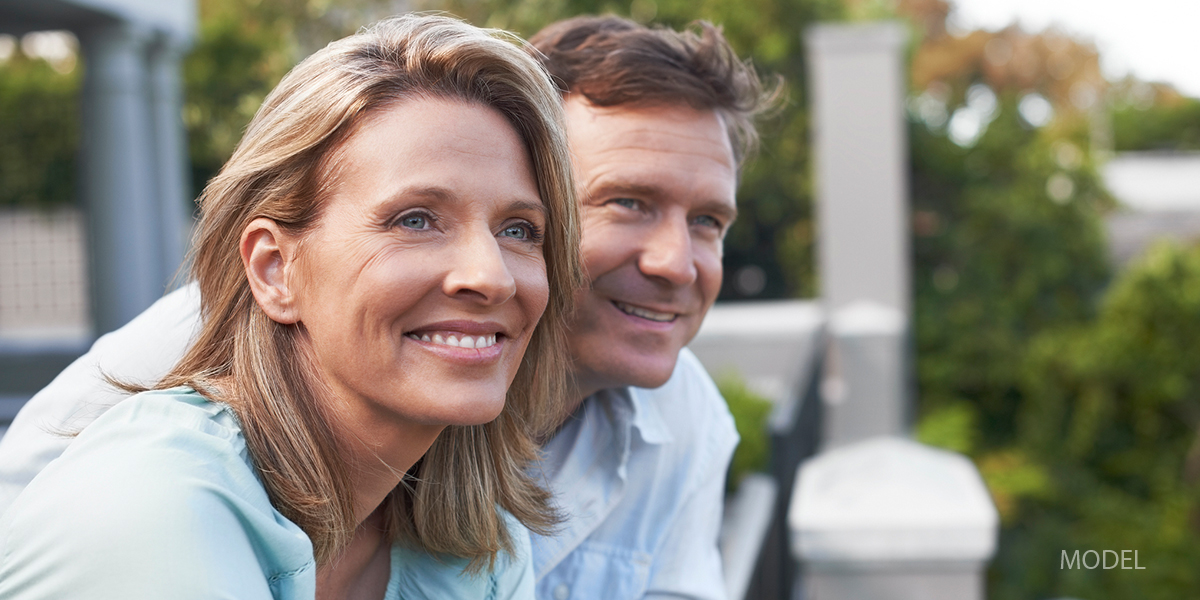 Our Sedation Options
One of the things we are most proud of at Minto Oral and Maxillofacial Surgery is the time we take getting to know our patients, ensuring we always perform the right treatment to achieve the desired results. This extends to sedation options, as well. Rather than offering one-size-fits-all sedation, we can tailor sedation options to address the patient's health, the patient's anxiety level, and the nature and duration of the procedure.
We are always glad to talk with you about the specific sedation options we provide. For most patients, the specific sedation we recommend will be either localized or IV sedation.
Localized Anesthesia 
For shorter or more minor procedures, Dr. Minto might recommend localized anesthesia. This involves a numbing agent being applied topically to the treatment area, followed by an injection. Patients who receive localized anesthesia may experience some minor pressure but will not feel any pain during their surgery. One of the benefits of this option is that it results in less "grogginess" after the fact, which can mean a shorter recovery. Localized anesthesia can be a good option for simple extractions or procedures involving small incisions.
Twilight Sedation 
For many patients, we recommend twilight sedation. This type of sedation generally results in a "twilight sleep," meaning you will "be put under." Under twilight sedation, you will not feel pain or be aware during the procedure. This is an ideal choice for patients who have dental anxiety.
Meet Your Oral Surgeon
When he was a kid, Dr. David Minto spent lots of time visiting his grandmother's house on Mobile Bay. The chance to now live and work in the area, while simultaneously striving to offer high-quality oral health treatments, is a dream come true. Dr. Minto lives in Baldwin County with his wife and daughter, and when he is not treating patients or spending time with family, he can often be found saltwater fishing. Check out Dr. Minto's bio to learn more about him.
Common Questions About Sedation Dentistry
For those who have never received sedation for a dental procedure, it is normal to have some questions. We are always happy to provide additional information as part of a consultation appointment. In the meantime, here are a couple of common inquiries.
Will I Need Someone to Drive Me Home After My Procedure?
Generally, patients who receive sedation will need to have someone drive them home, as it may take a few hours for the sedation to leave their system.
How Long Does Local Anesthesia Last?
Following local anesthesia, your tooth will likely be numb for two to three hours, and your lower lip and tongue may have some lingering numbness for up to eight hours. Until the sedation completely wears off, be careful not to accidentally bite your tongue or the inside of your cheek.
Discover Your Options for Sedation Dentistry
At Minto Oral and Maxillofacial Surgery, one of our top priorities is patient comfort. To ensure a positive experience throughout your procedure, we are pleased to offer a range of sedation options, including both localized and IV sedation. Questions about your sedation choices? Schedule a consultation with Dr. Minto today by calling us at (251) 990-5959.