What is a Ridge Augmentation?
Ridge augmentation is a very commonplace dental procedure required by many patients following a tooth extraction. Ridge augmentation recreates the natural contour of the gums and jaw, which may have been altered due to tooth extraction and accompanying bone loss.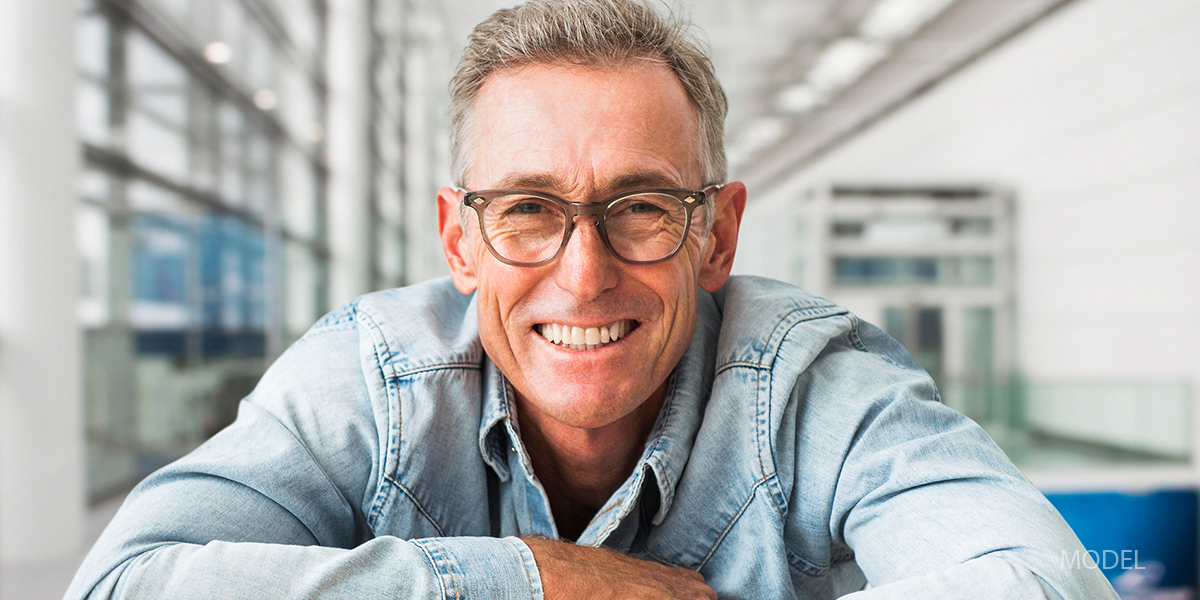 This procedure centers on the alveolar ridge, a bone that surrounds the tooth roots. When a tooth is extracted, it leaves an empty socket in the alveolar ridge. Often, these sockets heal on their own. When the socket breaks, it may not be able to heal on its own, resulting in ongoing deterioration.
While not always a medical necessity, rebuilding the original height and width of the alveolar ridge can be important for preparing the mouth for dental implants or aesthetic reasons.