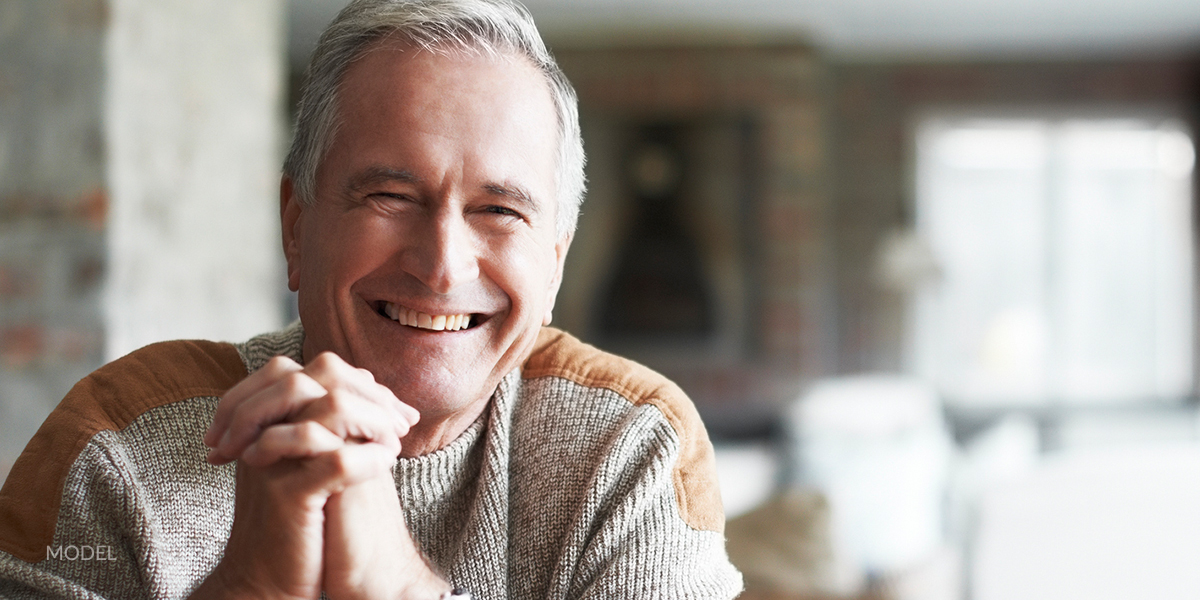 When you lose teeth, it affects more than just the confidence with which you smile. It can also affect your ability to chew and even your ability to speak. Additionally, tooth loss that goes untreated can result in a significant loss of bone tissue in the jaw, which may, in turn, cause unwanted facial changes.
Fortunately, there are many good methods available for replacing missing teeth. The first step is meeting with your oral surgeon, who can walk you through some of the different treatment options that are available to you.
Tooth Replacement Options
The goal of any tooth replacement treatment is to provide full restoration, not just in terms of aesthetics but also in terms of function. Depending on the extent of your tooth loss, as well as other underlying health factors, there are various replacement options that you might consider. Your oral surgeon will let you know which of these treatments you qualify for and which are best aligned with your oral health needs.
Some of the most common tooth replacement options include:
Fixed Bridge
A fixed bridge is a fused set of replacement teeth, typically cemented into position on top of the adjacent, healthy teeth. In order for a fixed bridge to fit comfortably, it may be necessary to shave down some of the protective outer layers of those healthy, neighboring teeth.
Flipper
A flipper refers to a removable plastic tooth, which comes with its own plastic retainer. This is not really a long-term solution but can be useful for patients seeking something temporary and inexpensive.
Metal Partial
Removable dentures can be cast in metal and plastic, then held into position with wire clips. These dentures can be removed and reinserted by the patient whenever needed.
Denture
A denture refers to a full arch of replacement teeth, which may be held into place with cement or even supported by dental implants. For some patients, dentures work very well. For other patients, dentures can be a little uncomfortable and not offer enough support.
Dental Implants
Dental implants are small titanium screws inserted into the jaw where they act as artificial roots. On top of these implants, your dentist can place a replacement tooth, an entire bridge, or even a denture. Dental implants are the gold standard in tooth replacement, as they prevent further bone degradation and do not require adjacent teeth to be harmed in any way.
Schedule Your Consultation
Contact Minto Oral & Maxillofacial Surgery in Fairhope, AL at (251) 990-5959 to schedule your consultation.