Considering the Cost of Dental Implants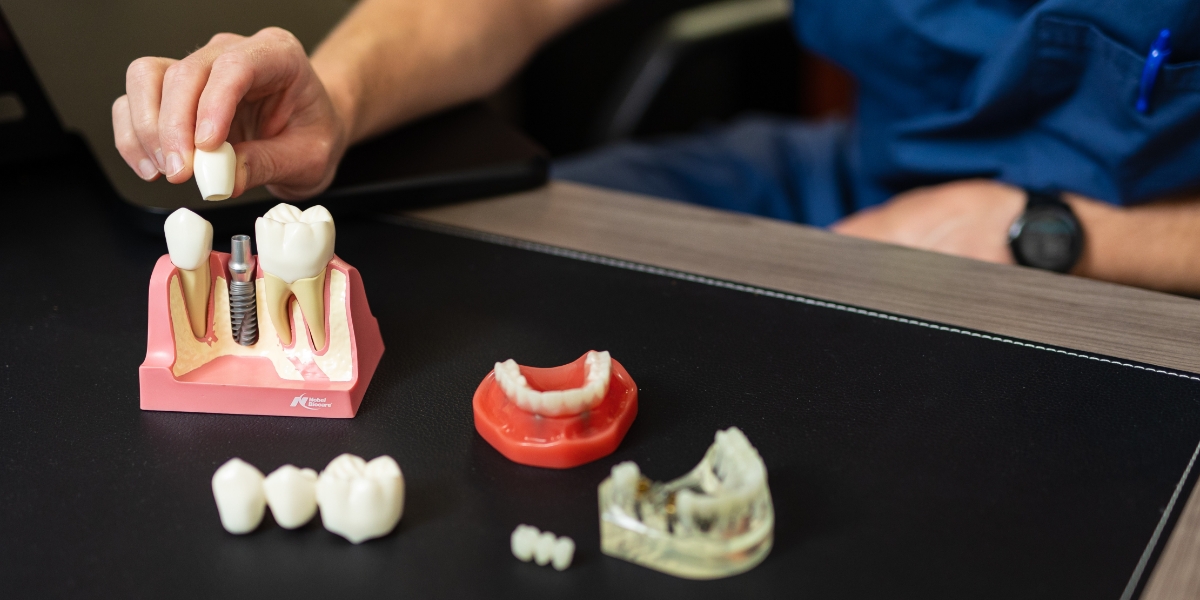 Dental implants represent one of the best treatment options for patients who have experienced tooth loss. Regarding the cost of dental implants, there are a few variables to keep in mind.
Longevity
When comparing dental implants with other tooth replacement methods, longevity is a major factor. Implants often have a higher up-front cost, but they also tend to last a lot longer than other methods, particularly when they are properly maintained.
For example, bridges and dentures often need to be replaced every five to 10 years. By contrast, dental implants are designed to last a lifetime.
Jaw Bone Health
The bone in your jaw requires constant stimulation from a tooth root. When that root is gone, it will eventually cause the bone to atrophy, which may result in unwanted facial changes. Dentures replace your teeth, but they do not replace the root, and as such, they do not stop this deterioration of the bone. 
Dental implants do prevent bone resorption, and they can potentially help prevent the need for additional surgeries or cosmetic procedures down the road.
Quality of Life
When you invest in dental implants, you are investing in more than just the health and functionality of your teeth. You are also investing in the quality of life. Dental implants perform better than any other tooth replacement method at replicating the natural look and feel of your teeth, and they can also help you maintain your current lifestyle. 
With implants, unlike dentures, you will not have to compromise on enjoying your favorite foods nor worry about embarrassing problems with speech. For many patients, this investment in improved quality of life is worth it.