Reasons for Jaw Bone Loss and Deterioration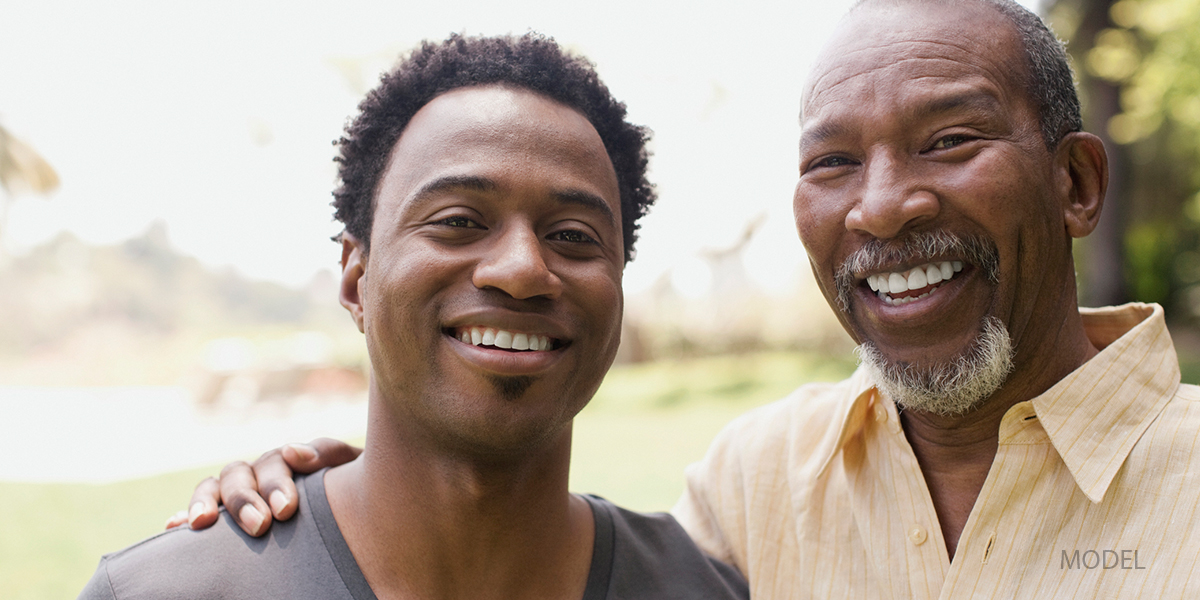 The following are the most common causes for jaw bone deterioration and loss that may require a bone grafting procedure:
Tooth Extractions
When an adult tooth is removed and not replaced, jaw bone deterioration may occur. Natural teeth are embedded in the jaw bone and stimulate the jaw bone through activities such as chewing and biting. When teeth are missing, the alveolar bone, or the portion of the jaw bone that anchors the teeth in the mouth, no longer receives the necessary stimulation and begins to break down, or resorb. The body no longer uses or "needs" the jaw bone, so it deteriorates and goes away.
The rate that the bone deteriorates, as well as the amount of bone loss that occurs, varies greatly among individuals. However, most loss occurs within the first eighteen months following the extraction and will continue gradually throughout your life.